Home
Books
News
Reviews
JW's Bio
JW's Blog
FAQs
Order
Links
Contact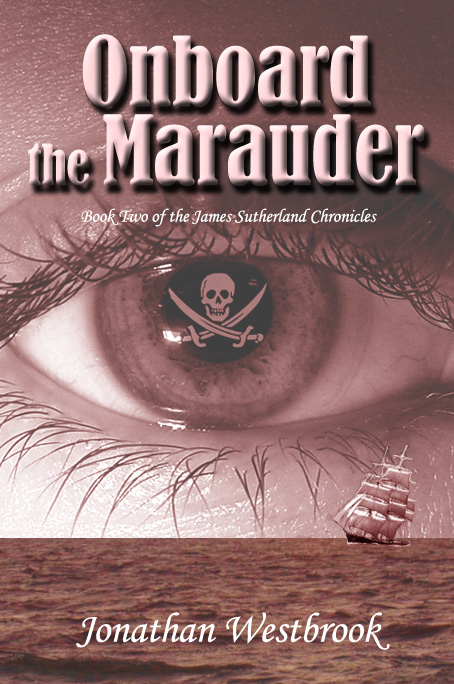 Copyright © 2011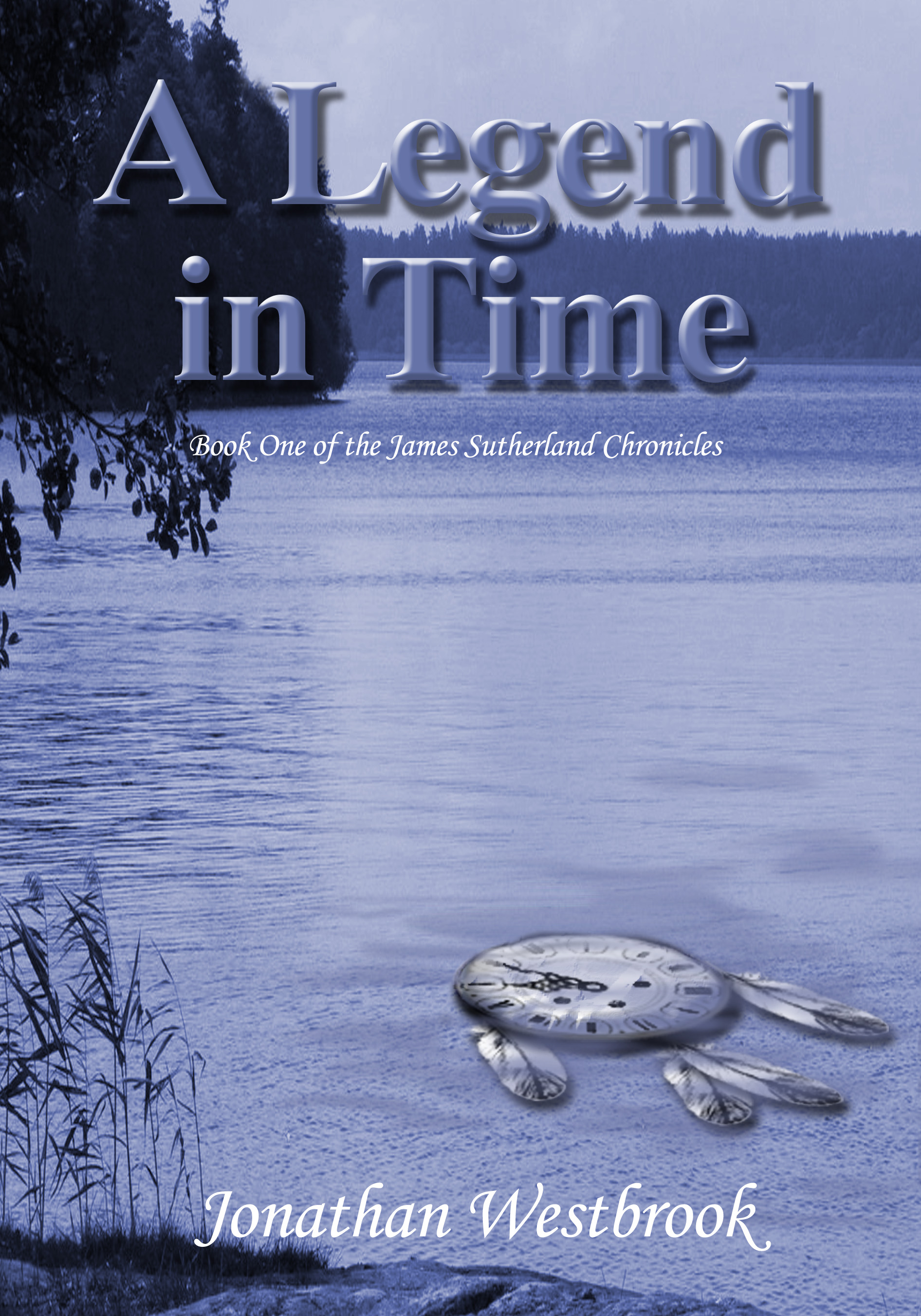 Copyright © 2010


FAQs

If you've got good questions about the writings or the process it took to get them out to the public, send them in using the Contact button and they may get posted here.
---

Q: What is a mythic fiction?

A: The simplest and best definition of mythic fiction is fiction that draws essential substance from myth, folklore, fairy tale, and legend. The legend of Lake Pocotopaug, in East Hampton, CT, was the inspriration for A Legend in Time.
---

Q: Will there be a book three?

A: Book Three of the James Sutherland Chronicles is currently being worked on..
---

Q: Why did you become a writer?

A: It started as a hobby. My best friend and I started writing a very lengthy novel together (unfinished), which gave me lots of practice on writing, rewriting, and rewriting again. I loved the process. That's when I decided to write A Legend in Time on my own. It's still a hobby.
---

Q: What else have you written?

A: I've written a bunch of short and flash fictions that, to date, remain unpublished.
---

Q: Are you the same Jonathan Westbrook that co-wrote that medical book?

A: No. In fact, had I known there was another author with the same name as mine, I may have gone with a pseudonym like "I. V. LaPlant." But since we're both in completely different genres, I don't think there should be an issue. It's not for me anyway.
---

Q: Which authors do you like to read?

A: I enjoy reading Dan Brown, Piers Anthony, Stephen King, and William Shatner, to name a few.

Some individual favorites include:

A Confederacy of Dunces by John Kennedy Toole
Rule of the Bone by Russell Banks
Handling Sin by Michael Malone
Four Testimonies - a book of poetry by Kate Daniels
---

Q: In the blurb, on the back cover of Legend, where the E.T.A. is mentioned, shouldn't "soul" be spelled "sole"?

A: No. The play on words was intentional as it is their core belief.
---

Q: I know a James Sutherland, how did you come up with the name?

A: James comes from James Kirk (Star Trek) and James West (Wild, Wild West), and Sutherland comes from Keiffer (24).

---

Q: What is T-MEEP?

A: T-MEEP stands for "Time Manipulation Equals Earth's Progress" and they are a breakaway faction of the Earth Time Authority, which James and Traven are members. Traven calls them "Temps" and Book Two addresses these adversaries in more detail. Book Three will end the time "war" between T-MEEP and the E.T.A.