Home
Books
News
Reviews
JW's Bio
JW's Blog
FAQs
Order
Links
Contact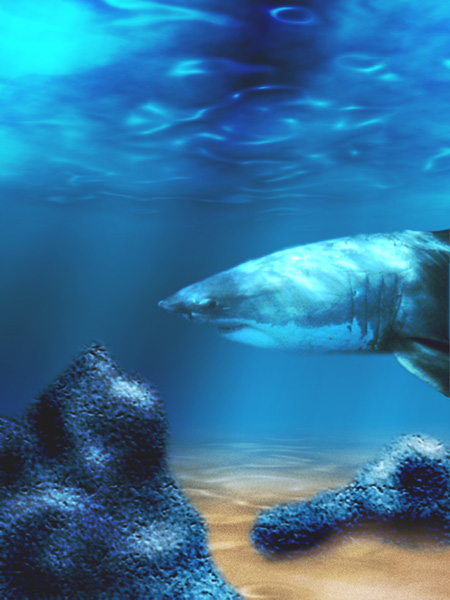 Writers Beware!

Don't fall prey to the sharks out there.



Related Links:

Connecticut Authors and Publishers Association

First Writer

Mashantucket Pequot Museum & Research Center

Predators & Editors

Science Fiction & Fantasy Writers of America

Freelance Writer's Guide

Turbotax Tax Tips by Intuit.com

Writers Guild of America East

This list is not meant as an endorsement of any kind by the author, but is offered as a collected resource for writers.